---
WHAT DO I HAVE TO DO?
This is a good question in a really precise process workflow, especially in the medical field.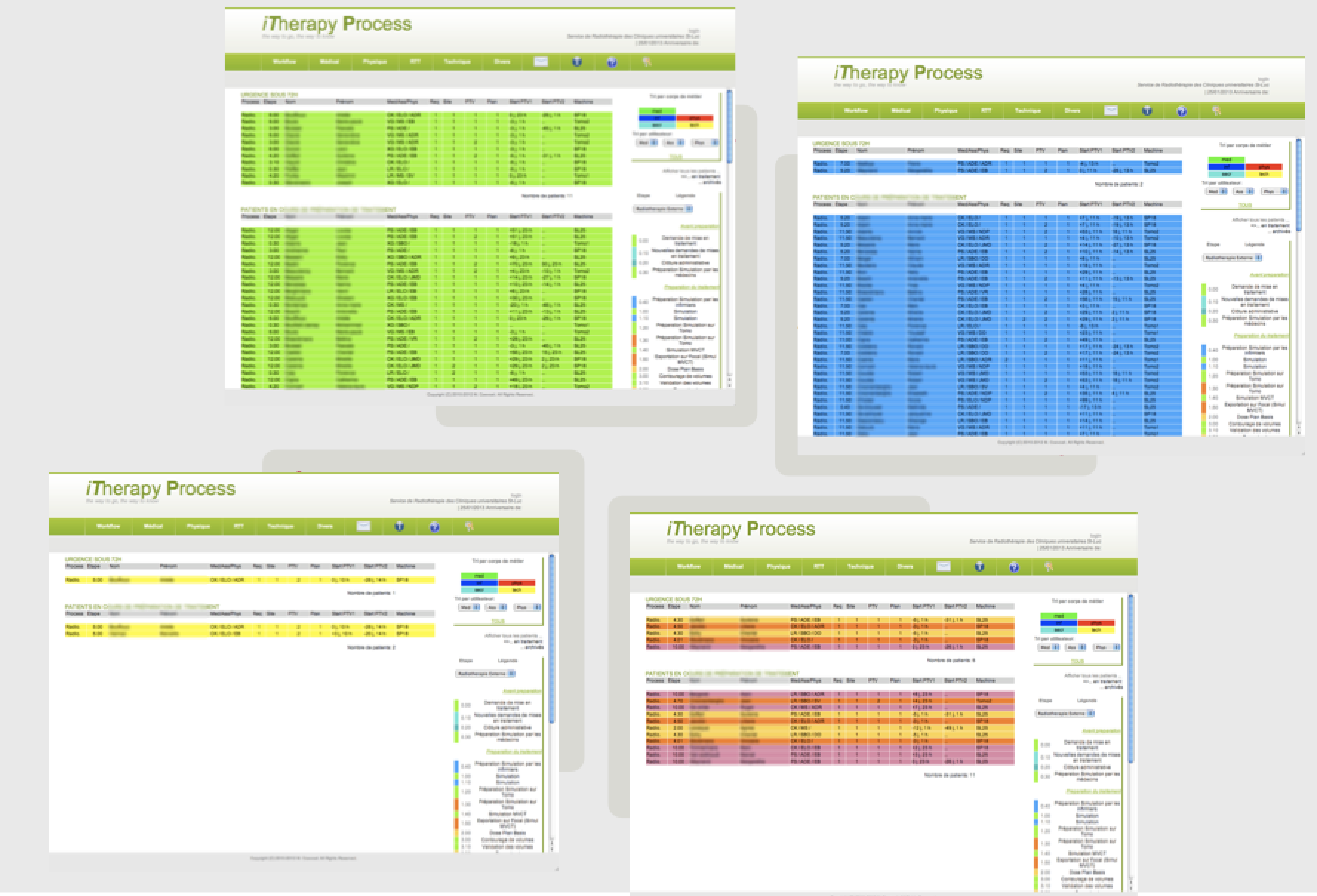 Radiotherapy is one of them: radiation oncologist, physicist, radiation therapist, technician, engineers, secretary, ... all of them are working together to provide the best treatment to their patient. 
At any time of the treatment (and it's preparation), people from a certain team have to act. But how, when, how to know it is time to ... ?
All those questions, like "What do I have to do now / for this patient now?" are solved by this software: it will remind you to not forget basic, important or various things! And it is dedicated per patient.
The daily work is routed by iTP, you do not have to worry anymore about a forgotten details for a certain patient or pathology: this can be send to your colleague easily.
Have a look on the BHPA 2013 talk to have more details, or contact us directly.
LIGHT - SAFE - SECURE - EASY INSTALLATION - EASY MAINTENANCE - ...
The web based solution is really interesting in the medical field: easier to install, maintain, update, ... Even more, no installation is needed on the client side as all operating system (OS) include a web browser. Which is a must for safety reason and others medical softwares compliance.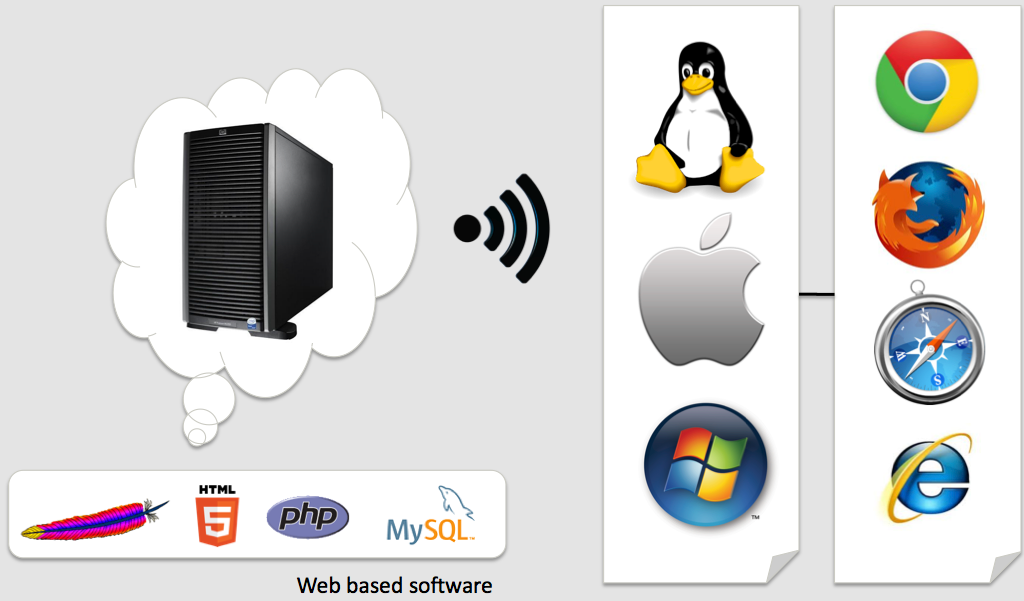 As mention in the name, iTP first goal is to manage the workflow. Around it, different "add-ons" have been developped:
Multiple workflow management by checklists
Incident reporting form (Rosis/Prisma RT)
Department statistics
Breakdown database
Downtime calculation
Internal mailing 
DMS (Docment Management System):

Procedure sharing
Procedure linked and available in the workflow
Document approval
Person in charge of the document to approve the dislay

Team calendar
Directory
...
Others tools are under development. See part "in dev" for more information.